Business Direct
Key Industries We Service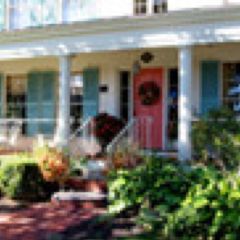 Bed & Breakfast
Everything you need to create a home-away-from-home vibe.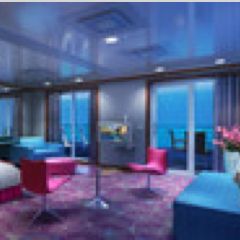 Hospitality
Make guests feel welcome with these must-haves.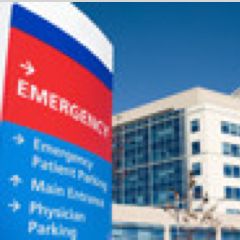 Healthcare
Supplies you'll need for a comfortable, caring touch.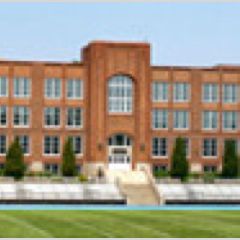 Educational facilities
Our prep list of products for higher learning.
Non-Profit Organizations
Keep these essentials handy, so you can do your best work.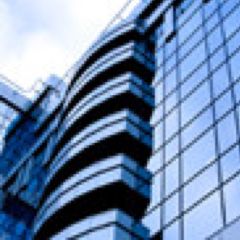 Commercial Properties
Set up your business for success with our products.
Who We Are
Business Direct is a business-to-business concept of Low + Good. We strive to make your purchasing experience convenient, simple and stress-free so you can focus on what you do best ‐ running your business. Building on Low + Good's exceptional customer service, extensive product assortment, nationwide distribution and fast delivery in both the US and Canada, our dedicated customer support team is committed to assist your business needs.